Join Us June 27-29
ACEEU Stakeholders Forum 2022
Location: Florence, Italy
00

Days

00

Hours

00

Minutes

00

Seconds
Unique learning and networking
Join the annual meeting
of the ACEEU community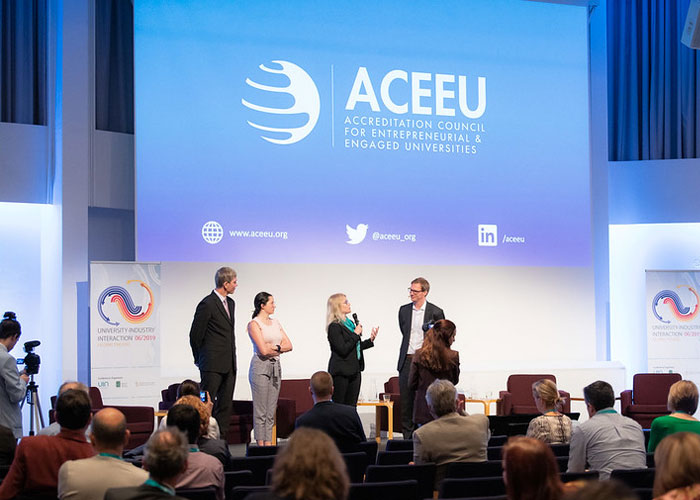 ACEEU Awards presentation at the 2019 UIIN Conference in Helsinki
The 2022 ACEEU Stakeholders Forum is a gourmet event uniting world-wide experts and front-runners to advance the frontiers of entrepreneurship and community engagement in Higher Education.

In this members and invite-only Forum, you will meet the ACEEU elite community consisting of the 50 finalists of the European Triple E Awards, ACEEU accredited institutions and current applicants, Council members and peer reviewers, as well as our project partners (see attendee profile list). Not an ACEEU Stakeholder yet? Check out our affiliate membership and join the event.

We create a powerful synergy by integrating the Forum with the 2022 Triple Helix Conference and the European Triple E Awards. This opens up a remarkable opportunity to scale up your efforts and prepare you for a new era in your institution. Join us in June 27-29 in Florence, Italy to unleash the impact of entrepreneurship and engagement in Higher Education.
Tickets Information
Available now!
Forum dates
June 27 to 29, 2022
3
Days of Sharing & Learning
120

+

Experts and front runners attending
50

+

Presentations, pitches, workshops and more
Take a look at the organisations you are going to meet
Confirmed attendees
(selection of on-site participants)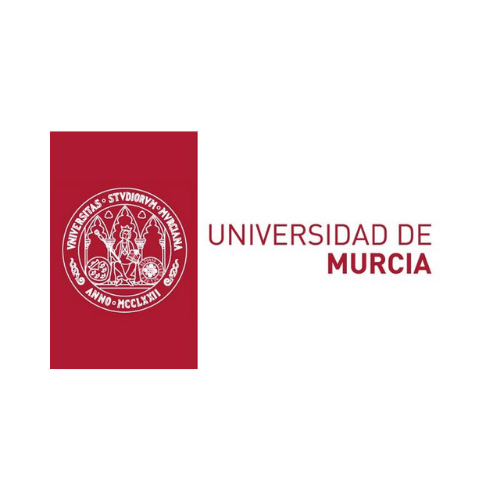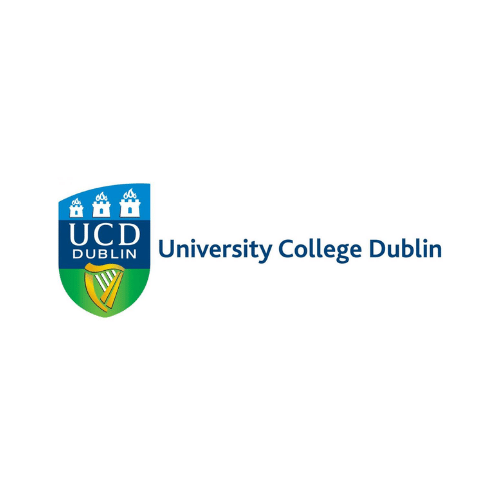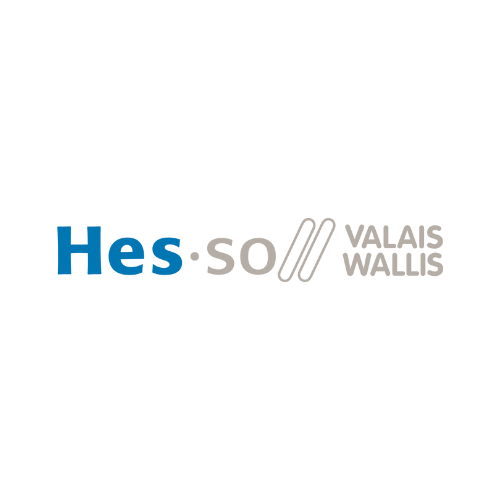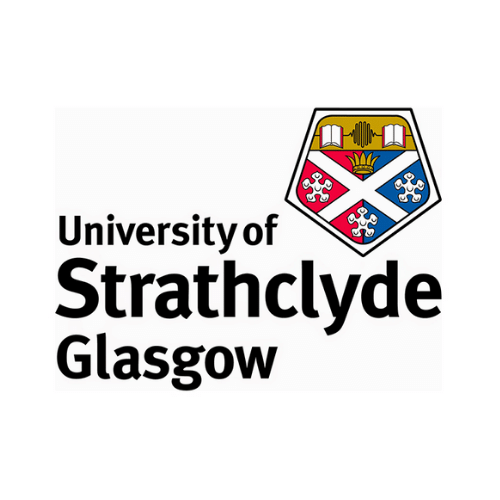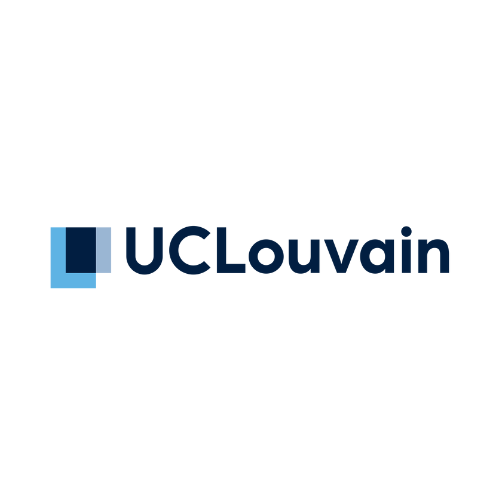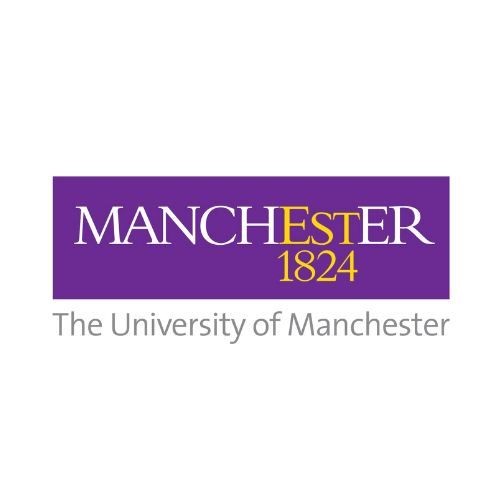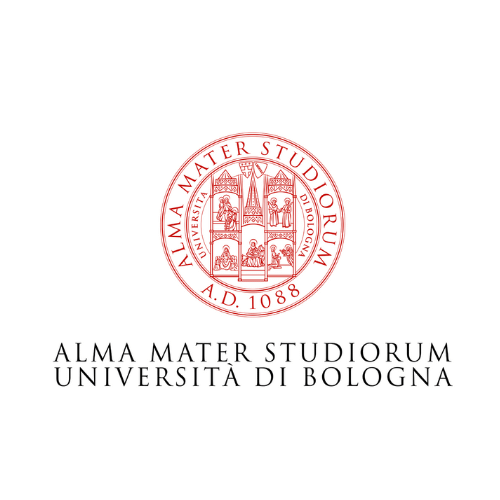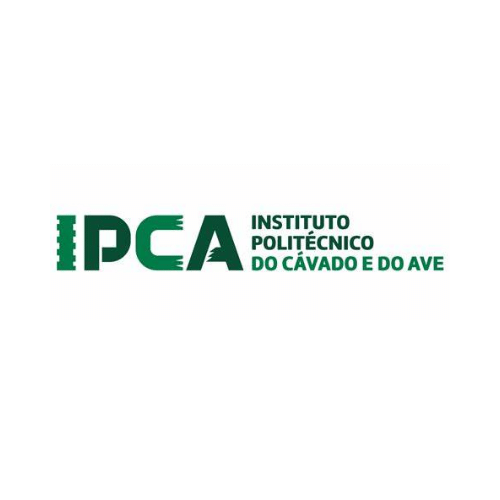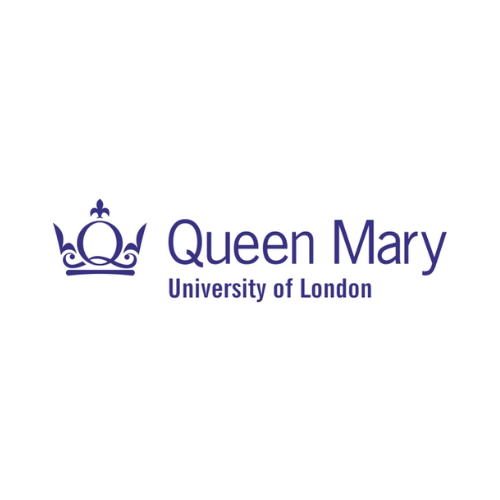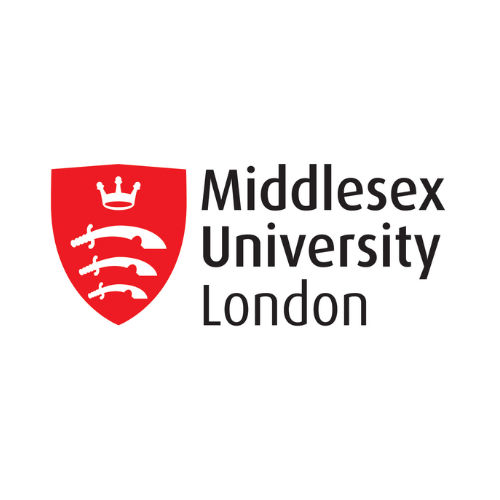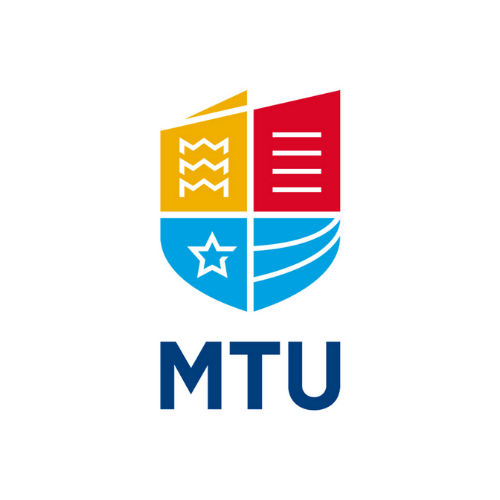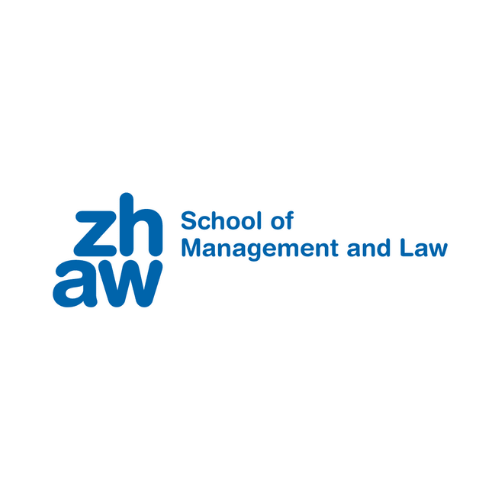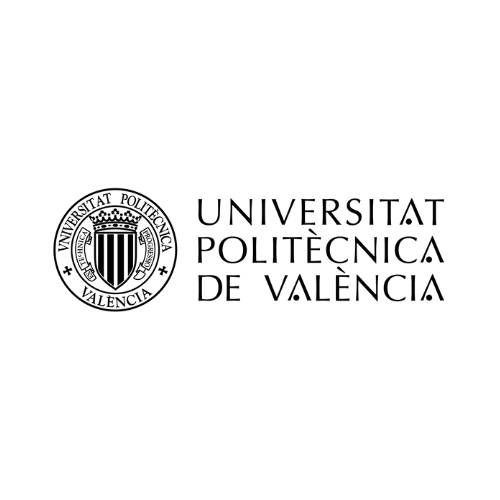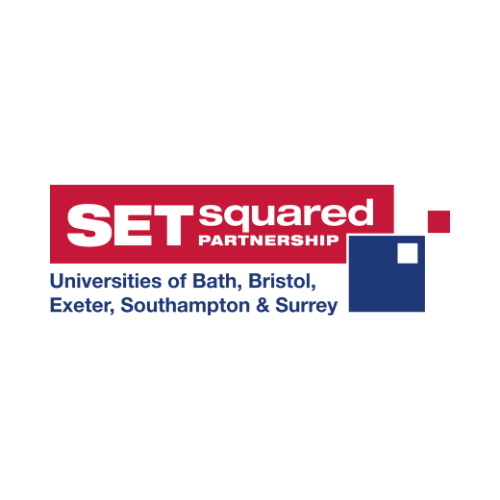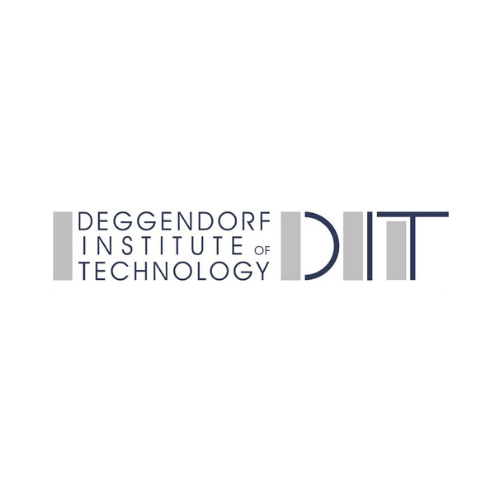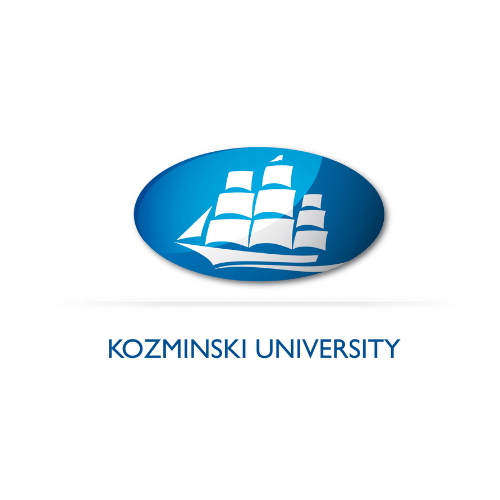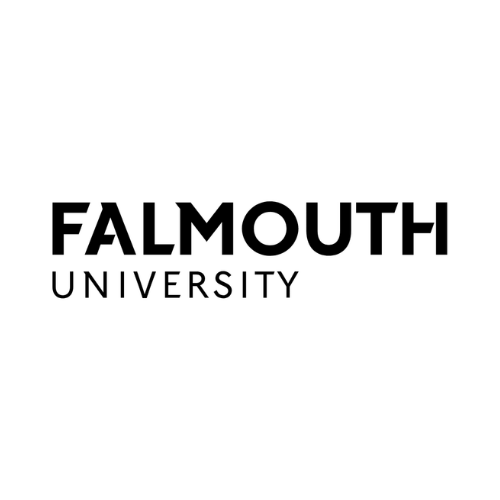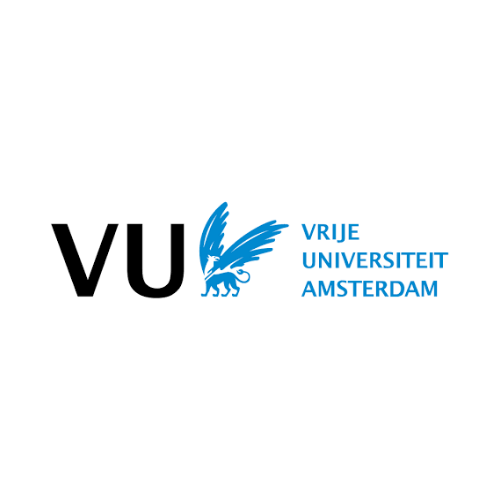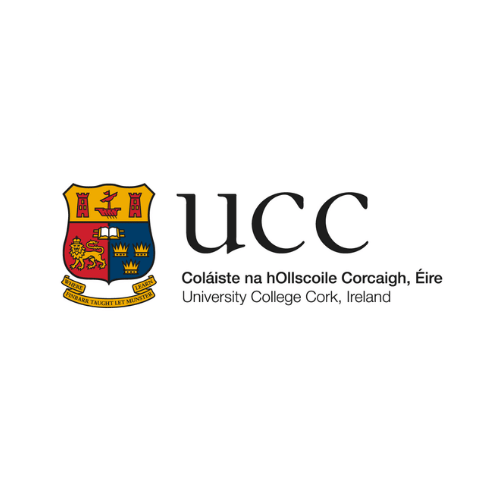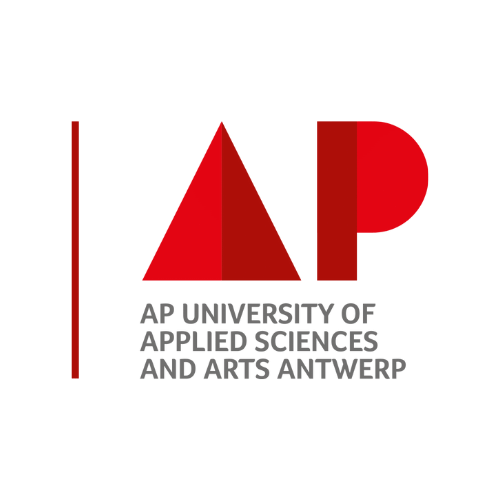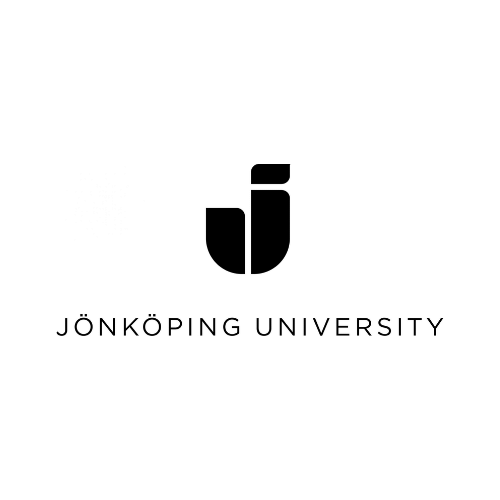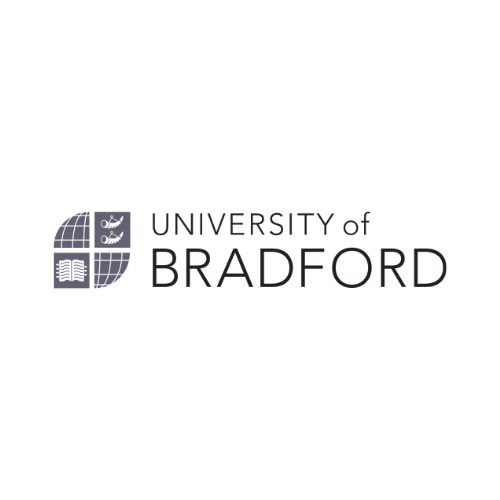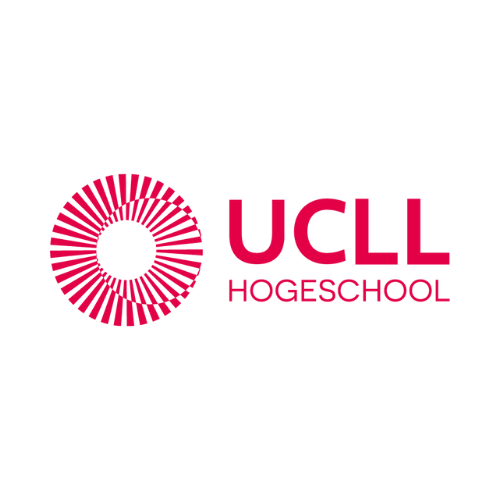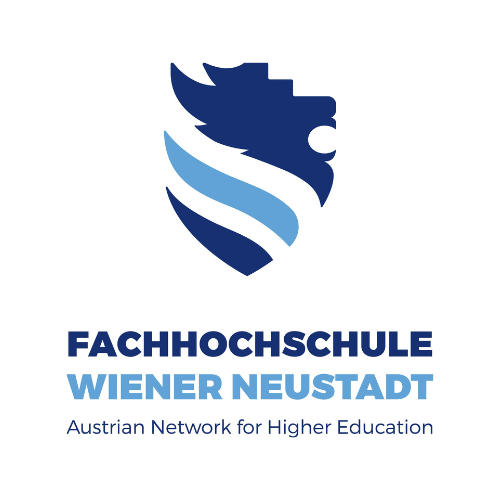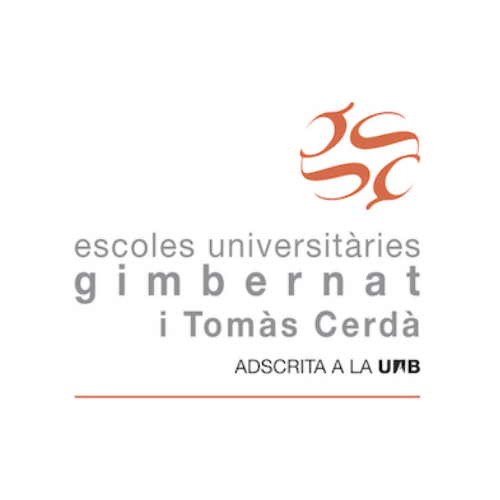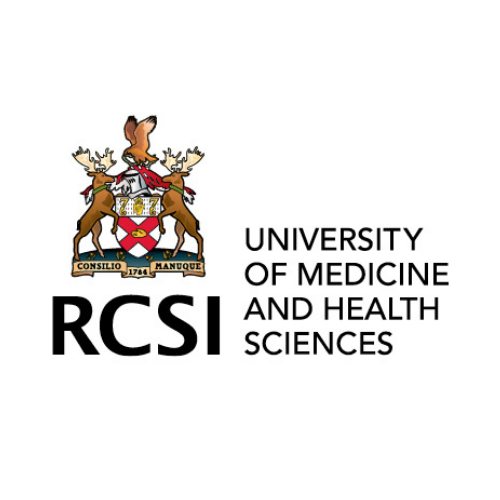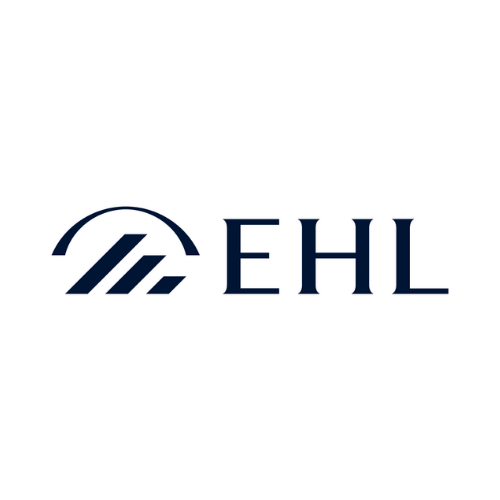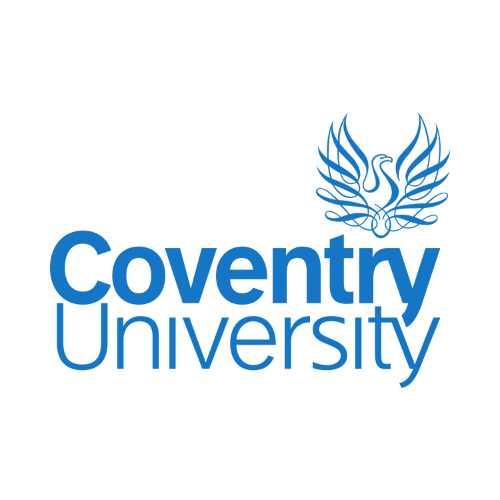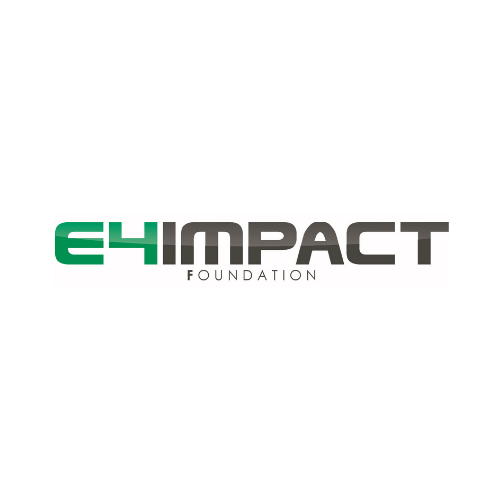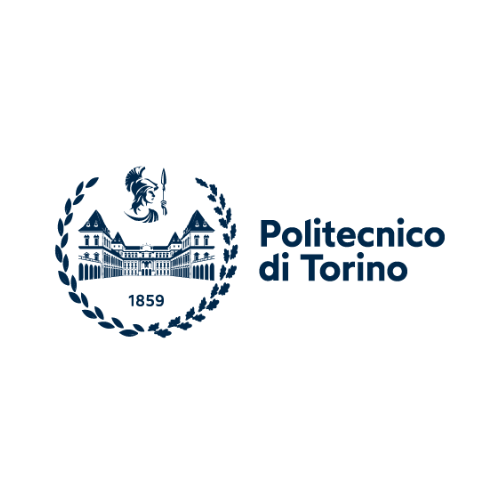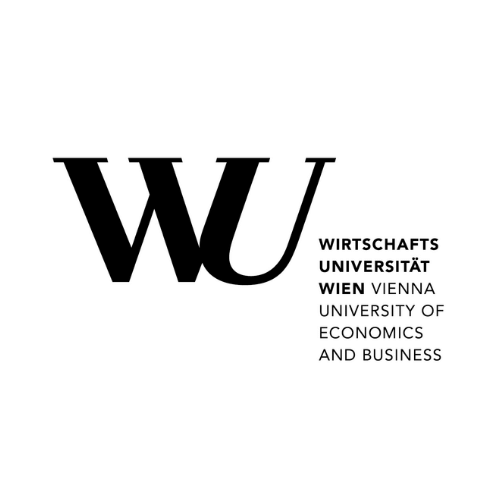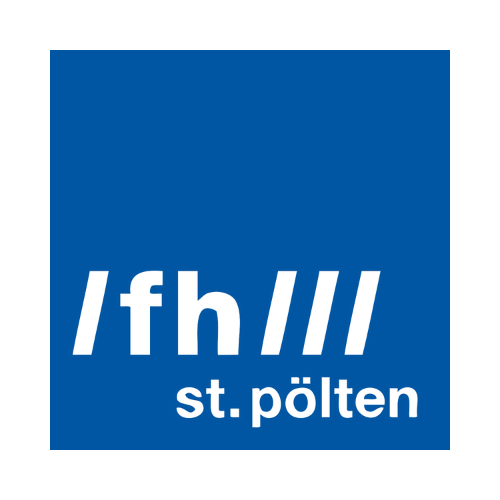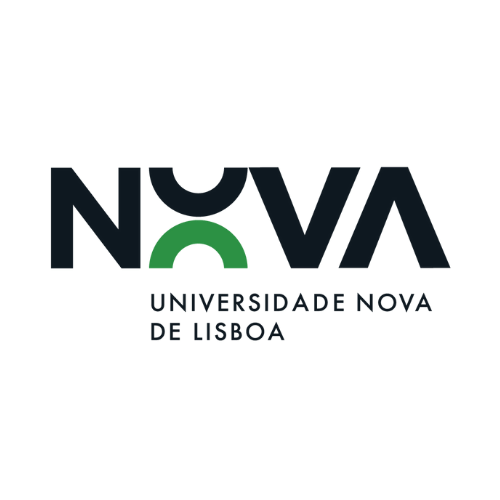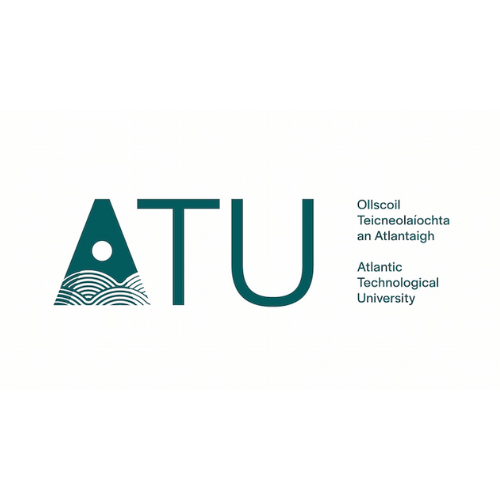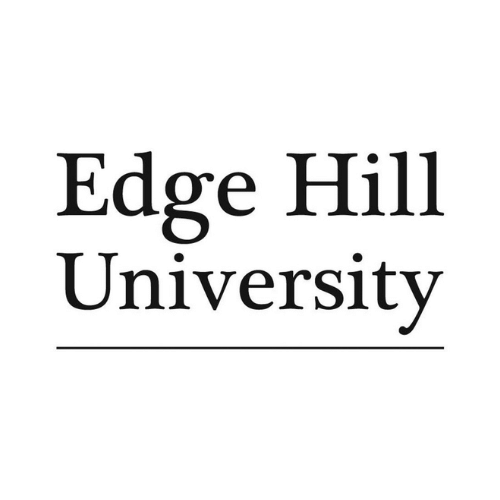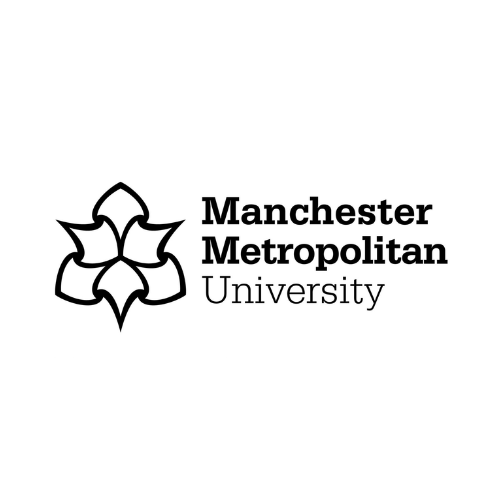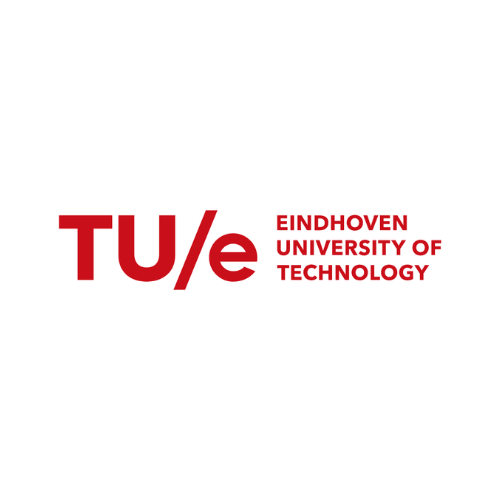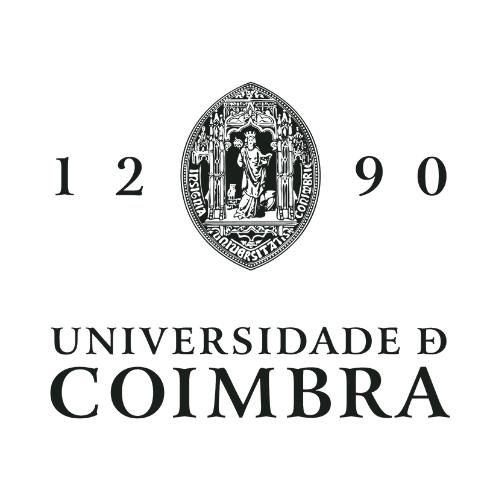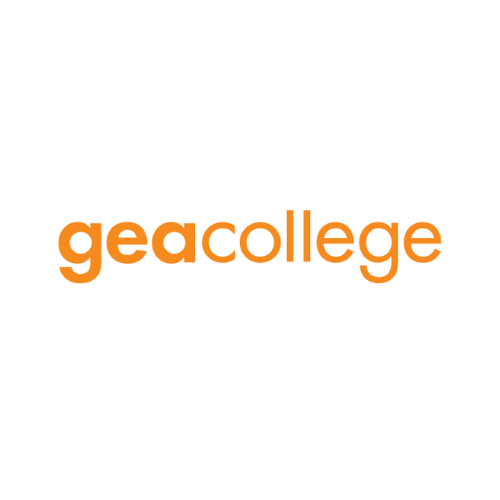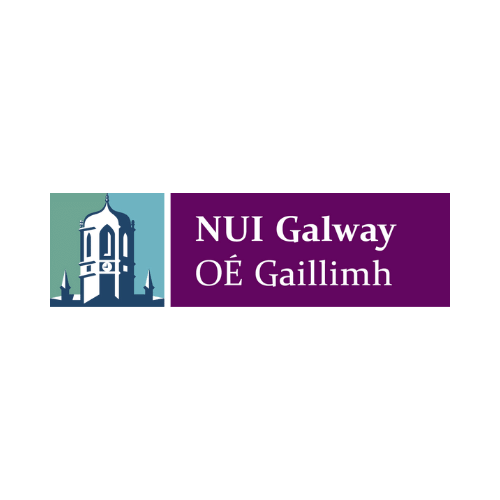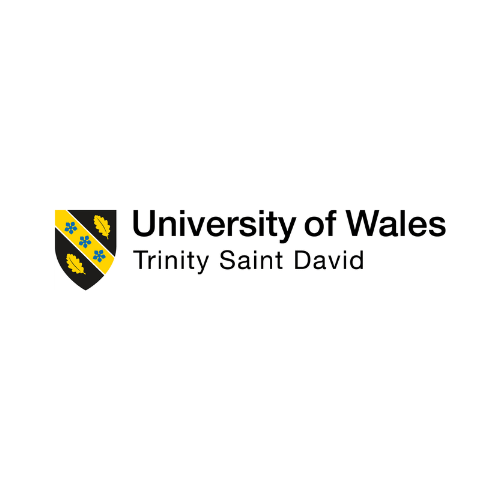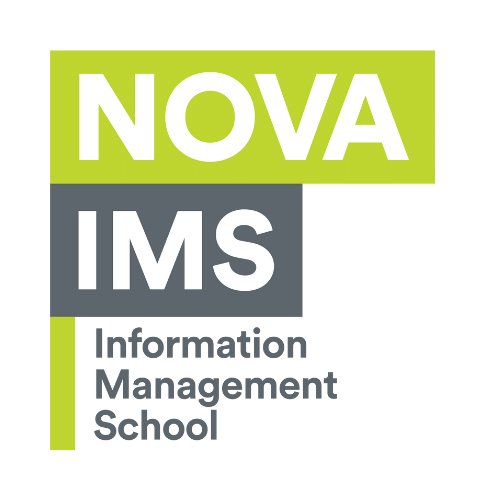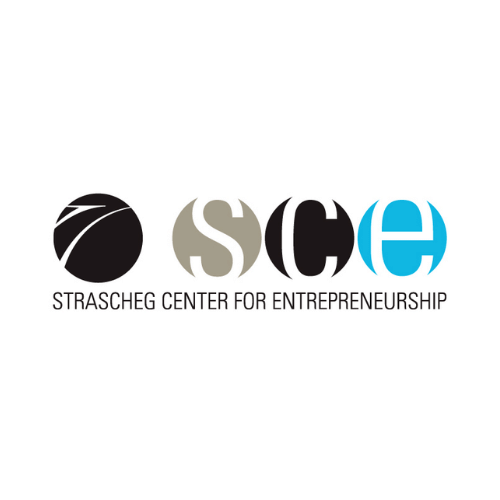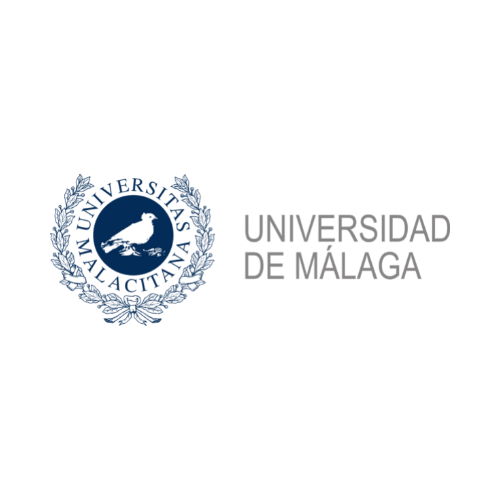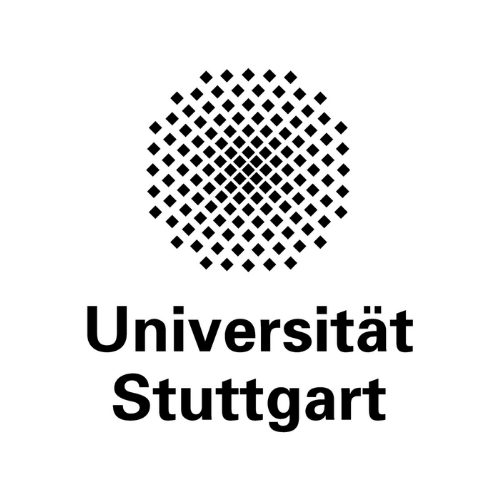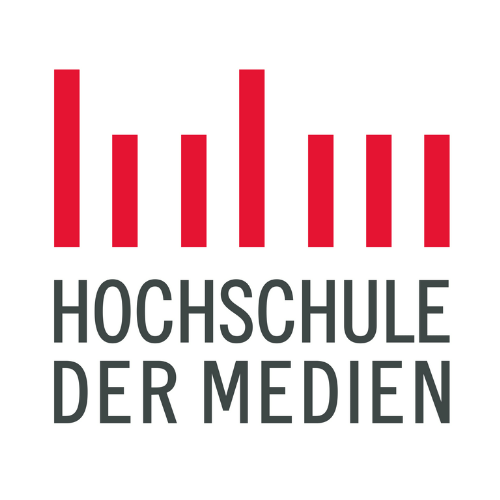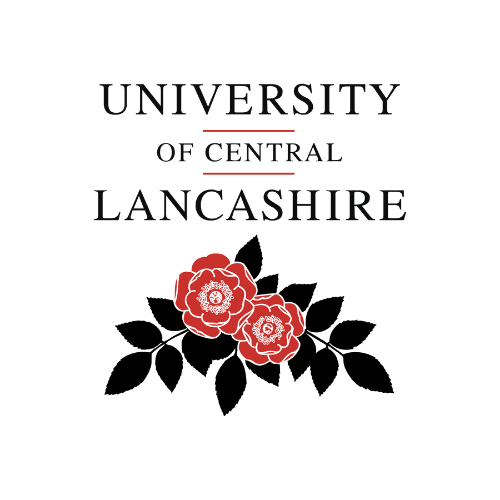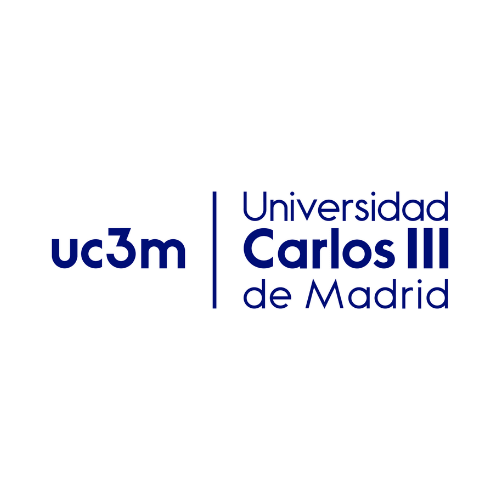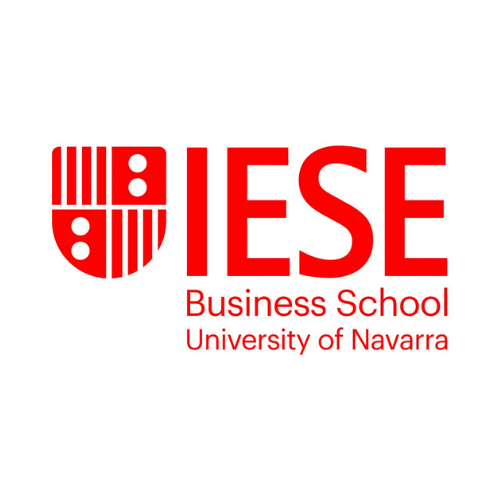 A wealth of opportunities to share, learn and engage
Selected program elements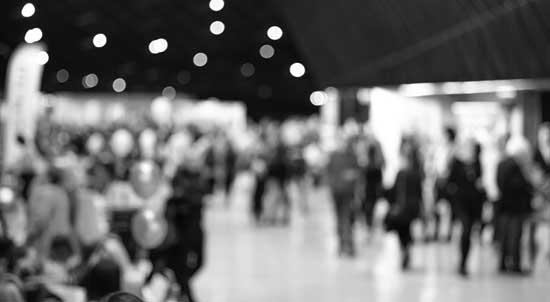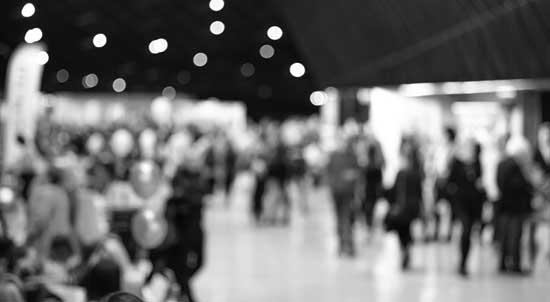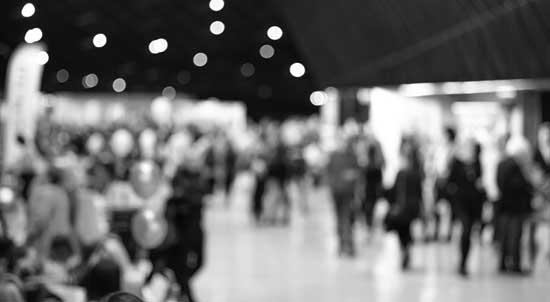 ACEEU Accreditation Seminar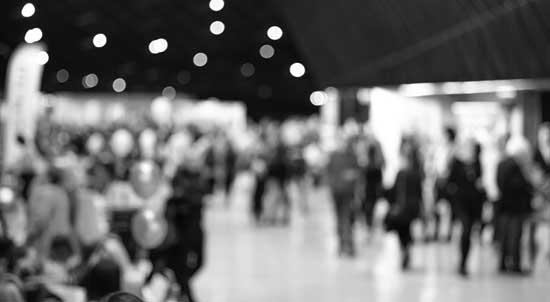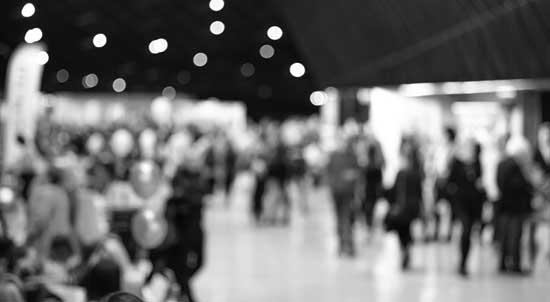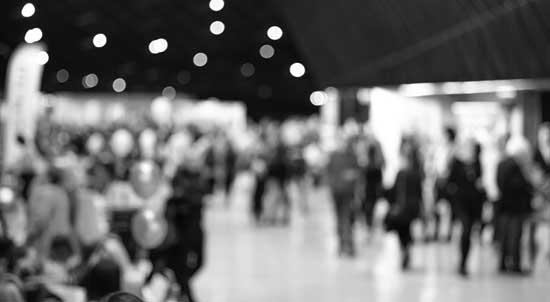 EU Project Design Compass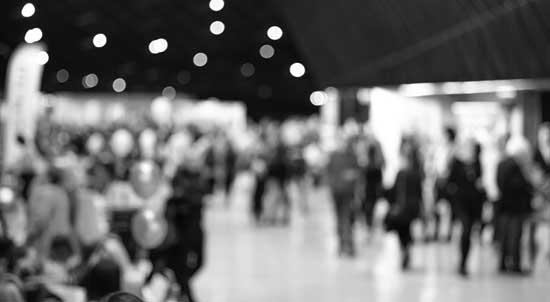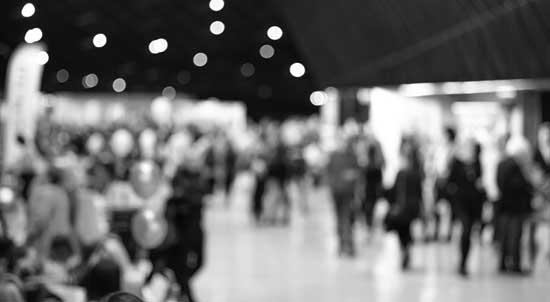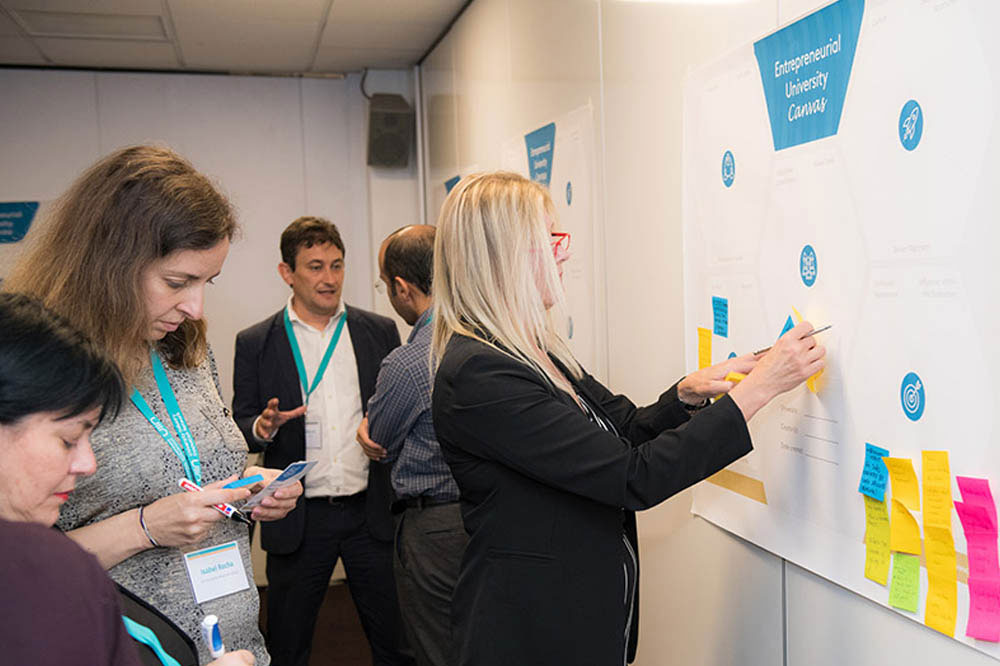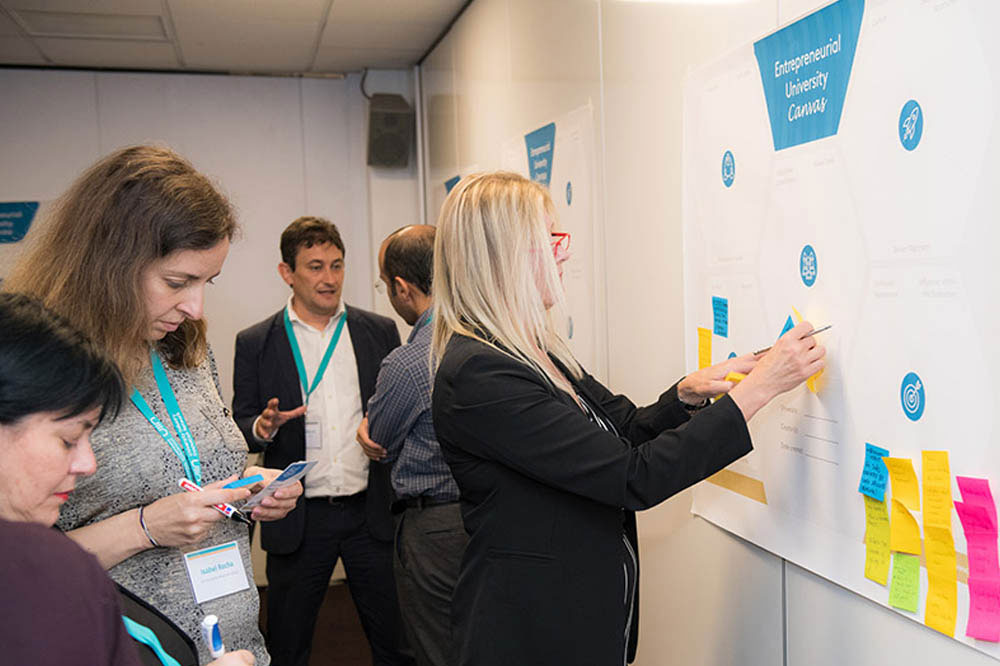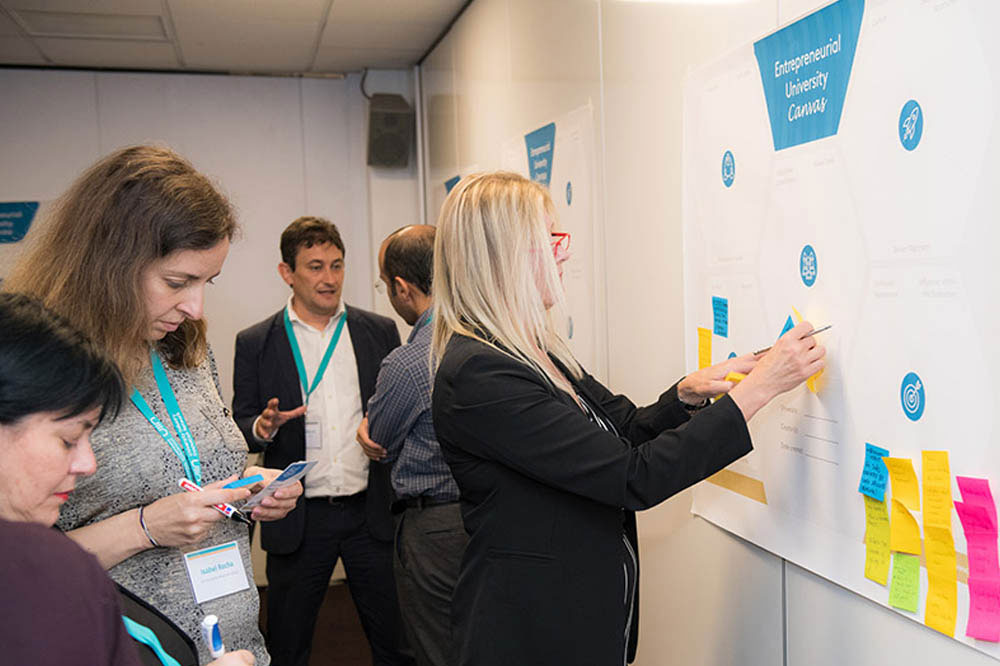 Reasons To Attend
Why You Should
Attend
The ACEEU Stakeholders' Forum is an enriching opportunity to scale up your efforts towards excellence in entrepreneurship and engagement.
View All Reasons
Forum Fees and Tickets
Get Your Ticket
Full conference tickets
€390
Experience all 3 days with full access to all program elements* of the ACEEU Forum, Triple Helix Conference and Triple E Awards.
Learn more
* including gala dinner
One-day tickets
€220
Only have time for one day? No problem! This ticket gives you full access* for the day chosen.
Learn more
* including dinner
Virtual attendance
€0
Join virtually, access many live-streamed sessions and engage with other participants in the digital space.
Learn more
Join us in
The beautiful city of Florence
Named by Loney Planet as one of the top 10 cities worldwide to visit in 2022, Florence is renown for its cultural and academic significance.

Did you know? Florence is host of Italy's most visited tourist site, even eclipsing the Colosseum in Rome.
Learn more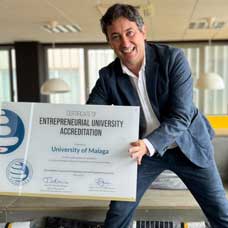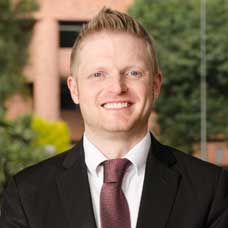 "The process of accreditation as an entrepreneurial university was a process of learning and improvement. Now the challenge is to continue improving and learning in a network with other universities participating in this event."
Vice-President for Social Innovation and Entrepreneurship at the University of Malaga, Spain
Rafael Ventura Fernández
"In past events where ACEEU was present, I gained valuable knowledge that helped directly in my day-to-day activities regarding university/enterprise collaboration. ACEEU`s scope of knowledge in this arena is outstanding."
Director-Ibero Consultores Estratégicos at Universidad Iberoamericana Ciudad de México
Devin Patrick Hauer